take a tour at some of my memorable places...

Philippines, MAKATI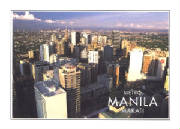 look! its MAKATI...the central business district of the philippines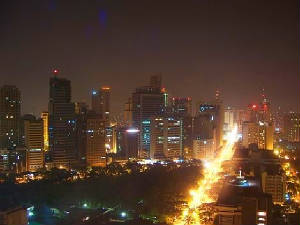 Makati skyline at night...great view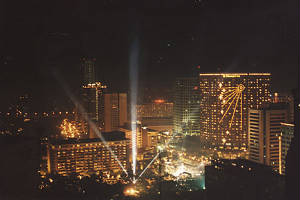 Christmas season always brighten up the night sky...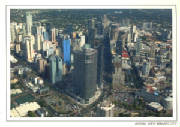 The Makati skyline on a bright day!...so busy ha...
Canada, TORONTO
welcome to TORONTO! at center behind is the CN Tower, the tallest man made structure in Canada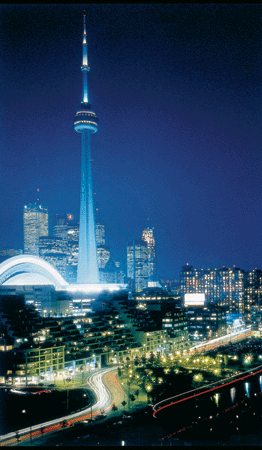 Another skyline view....with lights galore!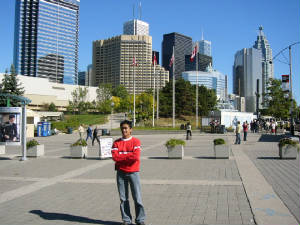 a bright day in GTA just before fall season
Philippines, BAGUIO CITY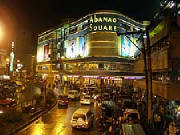 Abanao at night...Nice huh...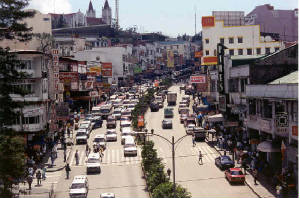 Home sweet home...Its Session Rd...."where parking is by chance only and not easy"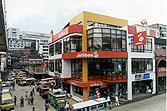 I love you JOLLIBEE! at magsaysay...palabok en coke please...yum yum...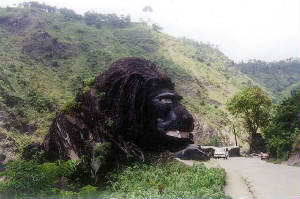 The Lion at Kennon Rd....Drive safely or you'll bump on him...tsk tsk
the highest city in the philippines...embracing the mountains
Japan, YOKOHAMA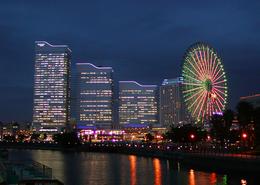 Haik! being in the 26th flr of the leftmost bldg is not easy coz aftershocks are ignored....whew!
SINGAPORE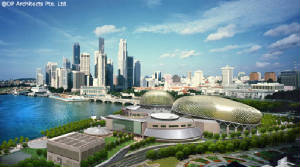 Skyline of Singapore....A Country as big as a city...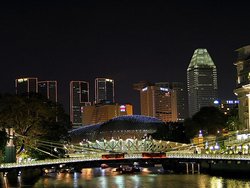 Singapore's Esplanade...sparkle at night...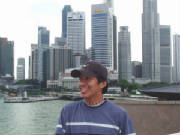 behind me is the skycrapers of Singapore...center of Asia's business
Malaysia, PETRONAS Towers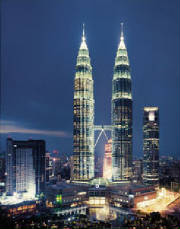 I was there at the skybridge...of Petronas Towers...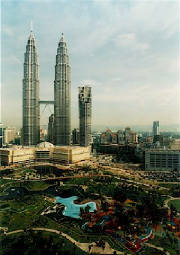 Kuala Lumpur, the city with its twin towers soaring!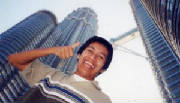 petronas towers behind me...just a little taller than me...hehe
Japan, NAGOYA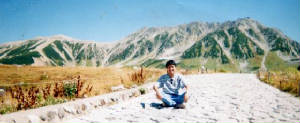 great mountains in Japan....hope to reach the top someday...

Kurobe Dam from the sky...another great civil stucture...

The dam with all its power at work!....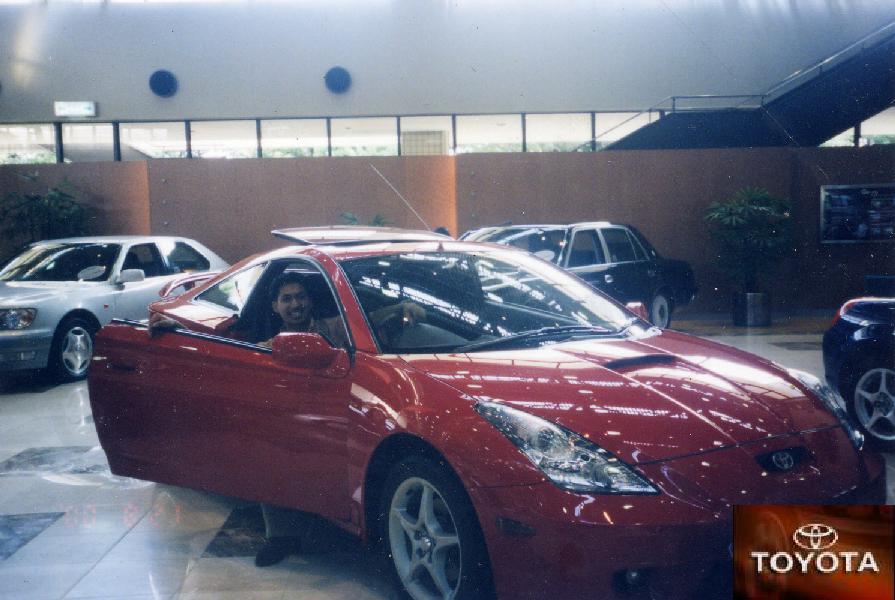 lets go cruisin'...on this fire red celica...zoom zoom...



last updated on 26 october 2005